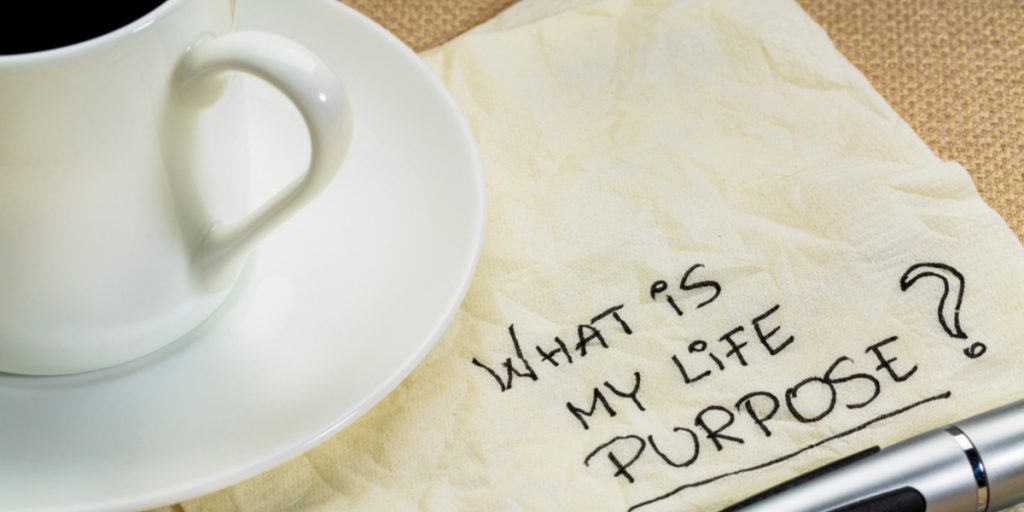 Purpose Begins Your Pathway to Knowing Who You Are in Christ
Your 2-word purpose is the first step to experiencing God more personally, specifically, and intentionally. On-Purpose® is the process of giving your purpose higher expression.
Jesus taught that "trials and tribulations" are normal. He also promises peace. Purpose reconciles these two seemingly opposite states of being. Your God-gifted 2-word purpose is that vital to increasingly being identified with and in Christ.
What is ON†PURPOSE.

me

?
ON†PURPOSE.me is the Christian experience of ONPURPOSE.me, an ingeniously fast and forever meaningful app for finding your life purpose.
Your Purpose Is 3 Minutes Away
---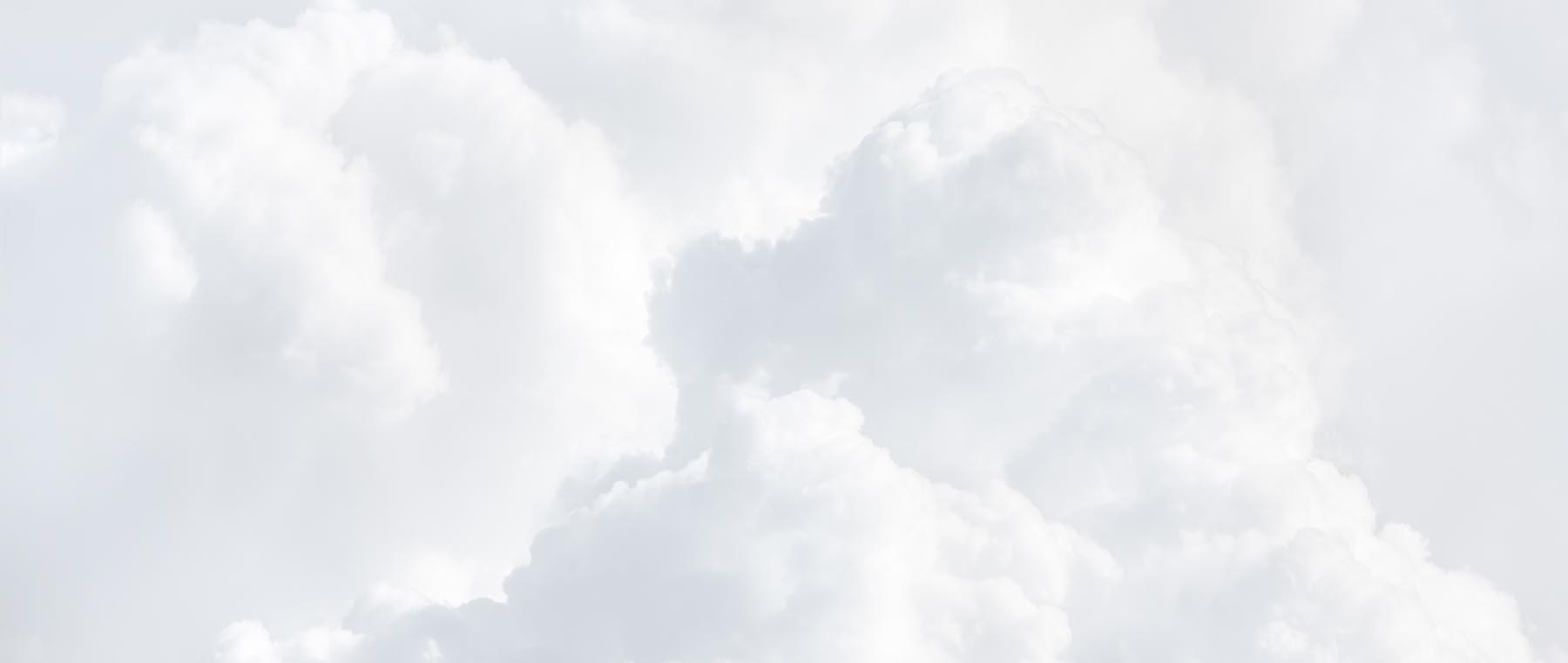 "I and the Father are One"
John 10:30
ONENESS in Christ is a 12-part instructive and inspiring email series to deepen your understanding and use of your purpose. Co-labor with God to be on-purpose.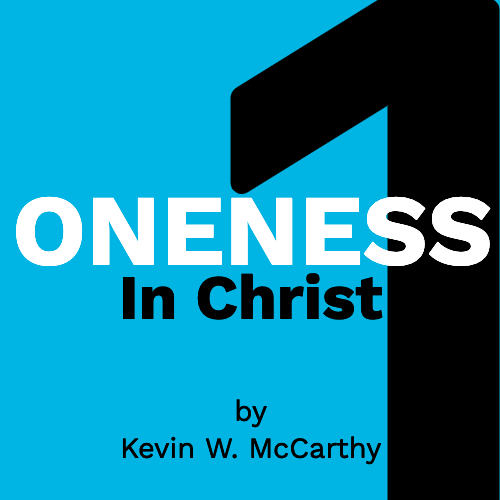 Shalom!
Shalom is the Hebrew word for peace that comes from being one with God as in made whole, complete, and well within. If sin is separation from God, then the opposite of sin is oneness with God — to be in full alignment with God's will. Find your purpose and you find your way to shalom.
Why ON†PURPOSE.me works:
✓ It's proven. Tens of thousands of people have used the On-Purpose® Approach to discern their 2-word purpose and be on-purpose.
✓ 82% rate their 2-word purpose an 8 or higher on a 10-point scale for accuracy. 10 represents "That's me!"
✓ The On-Purpose Person: Making Your Life Make Sense introduces the On-Purpose Approach. Get the book and ON†PURPOSE.me together and save.
✓ Over three decades of research, writing, and development by Kevin W. McCarthy and the On-Purpose Partners team are distilled in the ON†PURPOSE.me very meaningful experience.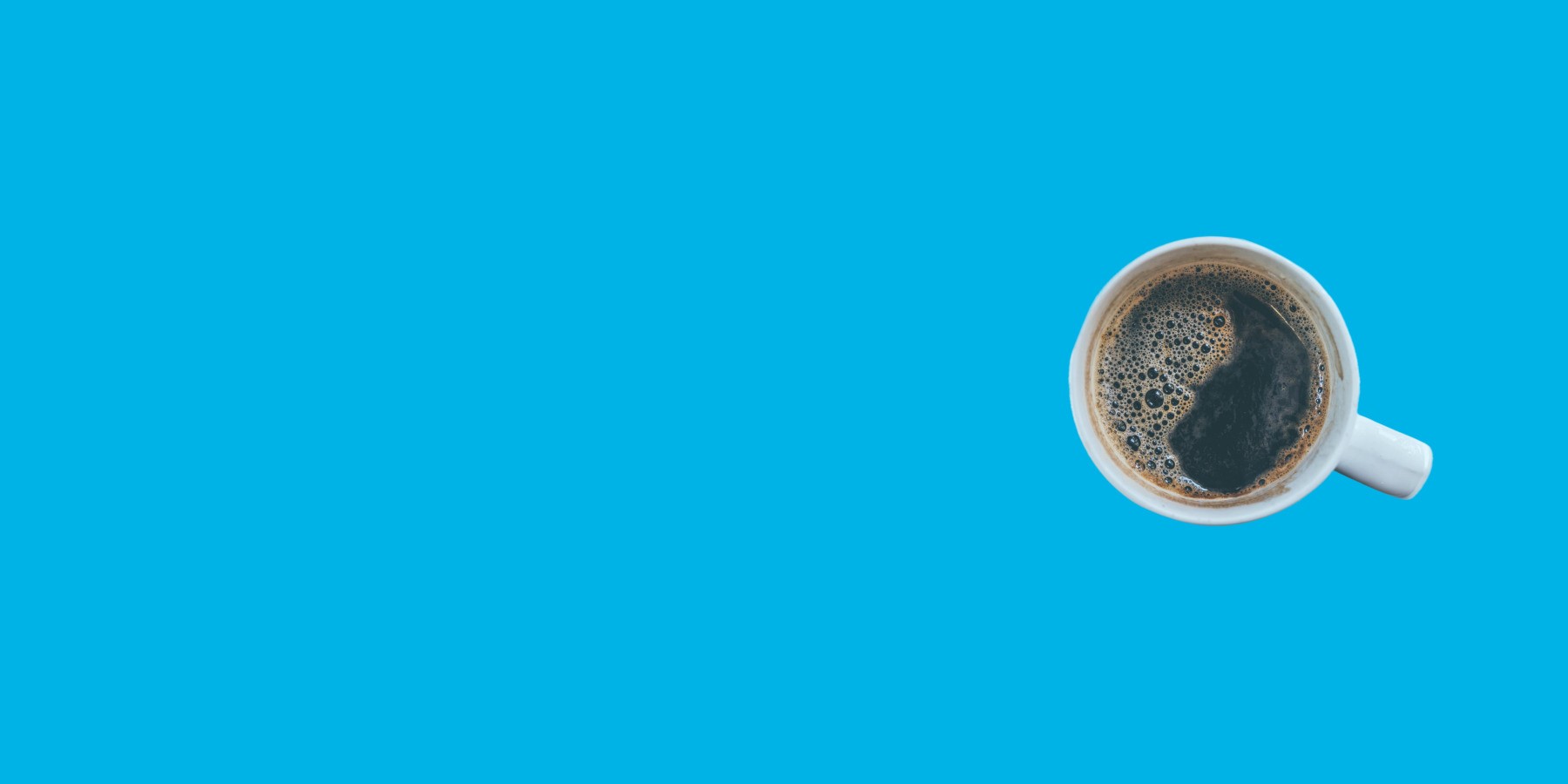 Knowing your 2-word purpose is a deeper intimacy of experiencing God.
Tap Into Your Higher Advantages:
Discerning God's will in any circumstance
Clarifying your identity in Christ
Realizing "the peace that surpasses all understanding"
Recognizing a godly perspective on worldly matters
Reading your Bible with keen personal insight and application
Accessing a Christ-centered "operating system" for your life and work
Relying more consistently on your faith instead of banking on fear
Embracing being a disciple of Christ and a disciple-maker with Christ
Having the eyes to see God at work in life — always
In the time spent buying a cup of coffee, why not invest those minutes discovering your life purpose while you sip it?