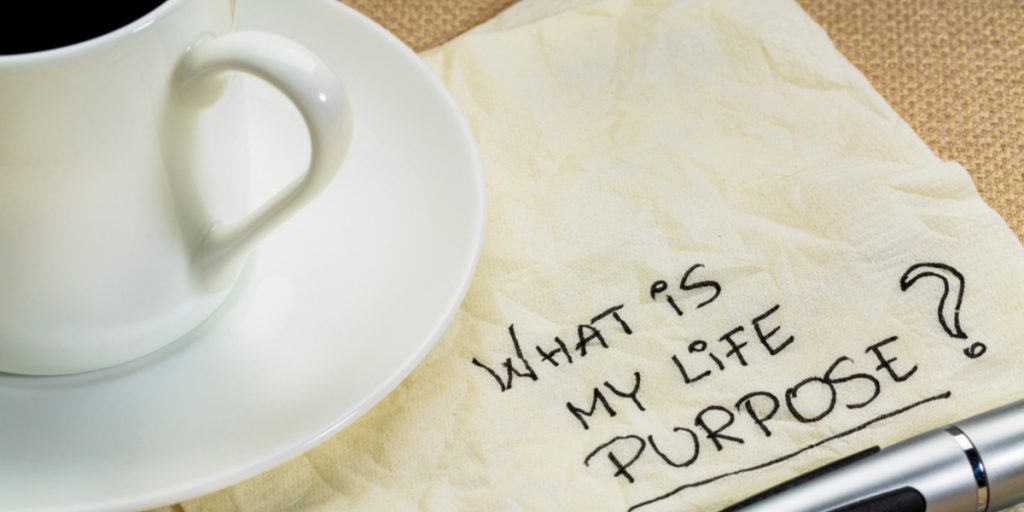 Purpose Is Your Pathway to Knowing Who You Are in Christ
Your 2-word purpose is the first step to experiencing God more personally, precisely, and intentionally. In John 16:33, Jesus teaches that "trials and tribulations" are expected, and he promises peace. Your 2-word purpose clarifies your identity in Christ, which reconciles these two seemingly opposite conditions.
What is ON†PURPOSE.

me

?
ON†PURPOSE.me is a $20 package experience that includes:
The ingeniously fast and accurate online tool for finding your purpose in 2 words
ONENESS in Christ 14-part email series
Admission to Refine Your Purpose live video group coaching
14-day trial membership to the On-Purpose Planet online community
Your Purpose Is 3 Minutes Away
---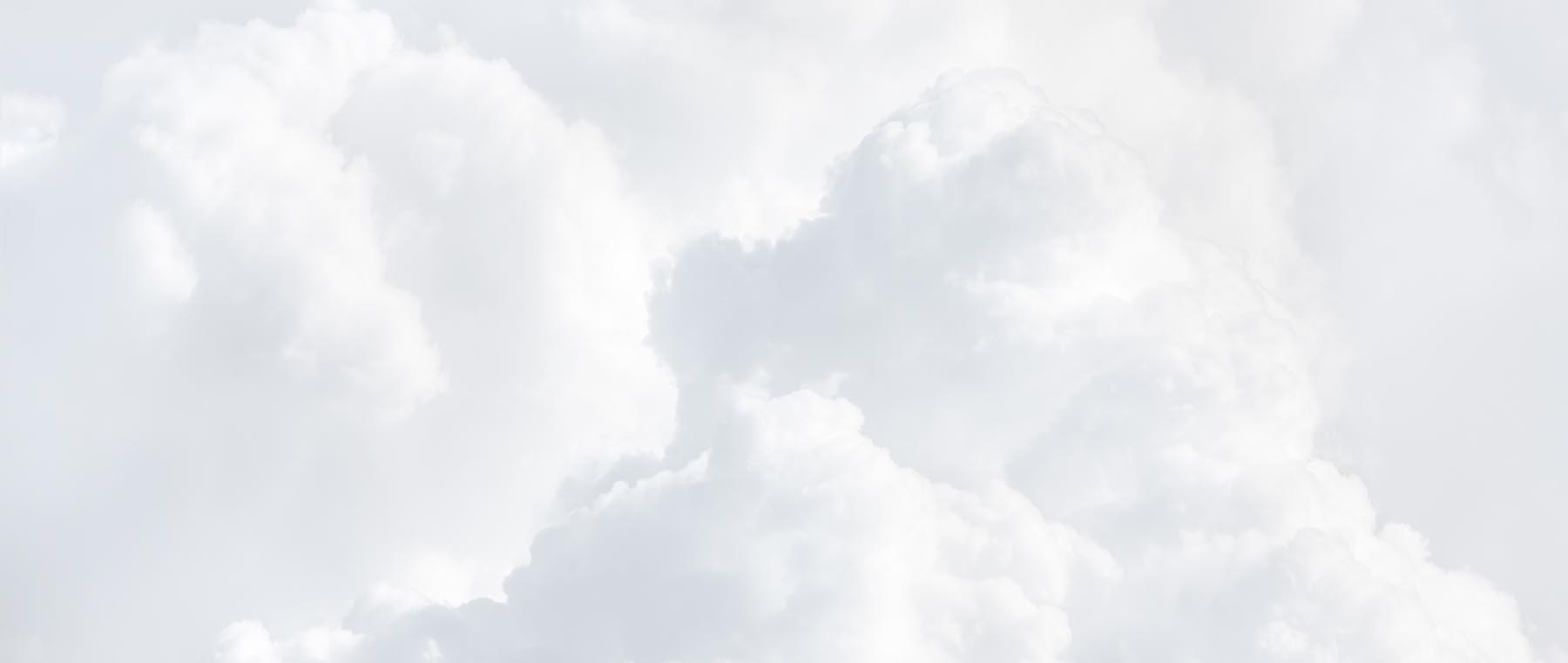 "I and the Father are One"
John 10:30
ONENESS in Christ is 14 instructive and inspiring emails to deepen your understanding and use of your God-gifted purpose. Co-labor with God to be on-purpose.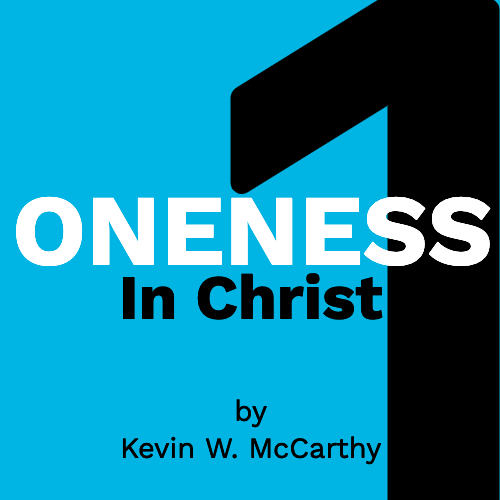 Shalom!
Find your purpose and you find your way to shalom: peace from oneness with God.
Why ON†PURPOSE.me works:
✓ It's proven. Tens of thousands of clients have used the On-Purpose® Approach to discover their 2-word purpose.
✓ It's accurate. 82% rate their 2-word purpose an 8 or higher on a 10-point scale for accuracy.
✓ The On-Purpose Person: Making Your Life Make Sense introduces the On-Purpose Approach. Get the book and ON†PURPOSE.me together and save.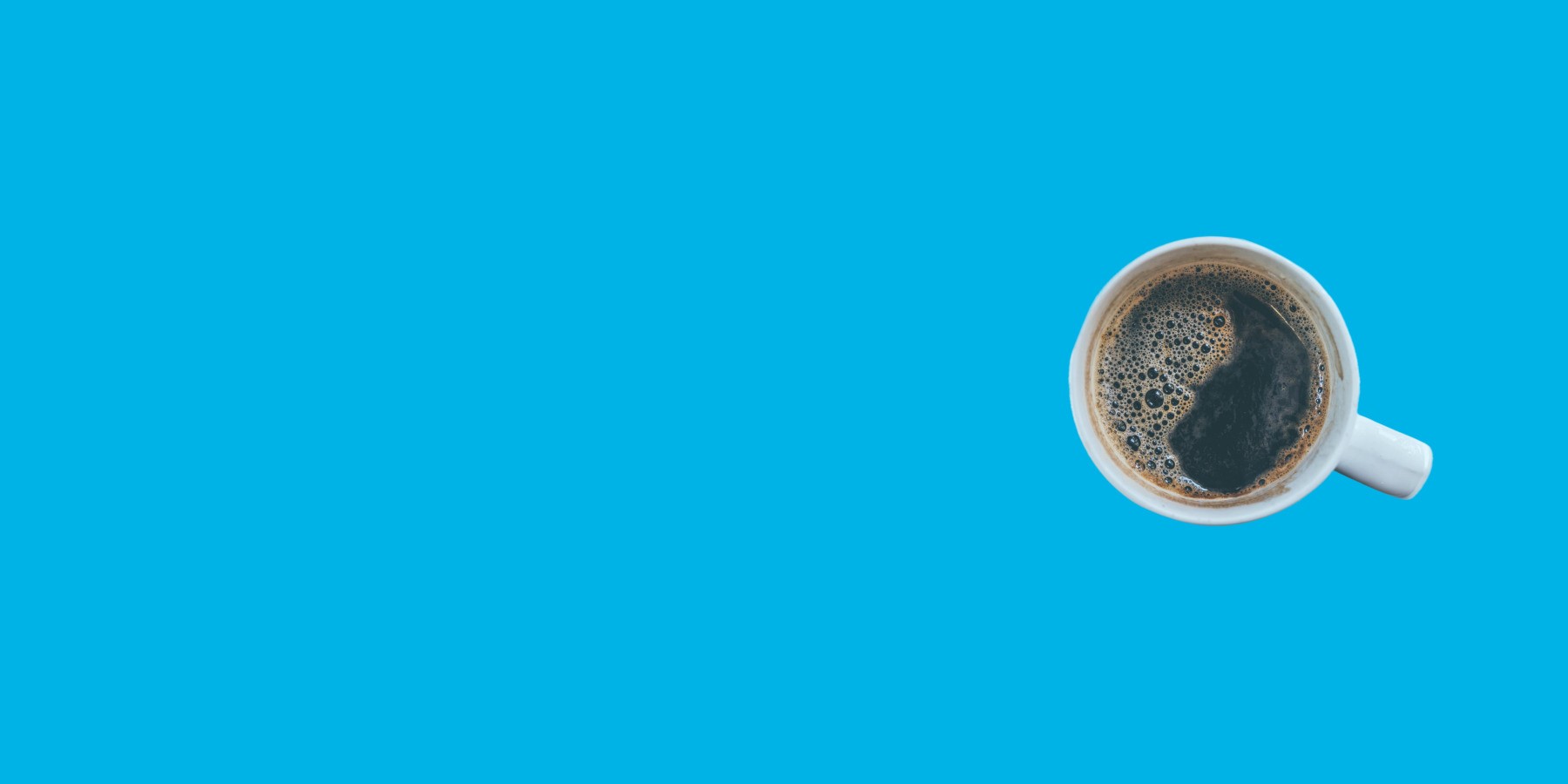 Seeking a deeper experience with God?
Your 2-Word Purposes Taps You Into Higher Advantages:
Discerning God's will in any circumstance
Clarifying your identity in Christ
Realizing "the peace that surpasses all understanding"
Recognizing a godly perspective on worldly matters
Reading your Bible with keen personal insight and application
Accessing a Christ-centered "operating system" for your life and work
Relying more consistently on your faith instead of banking on fear
Embracing being a disciple of Christ and a disciple-maker with Christ
Having the eyes to see God at work in life — always
In the time it takes to sip a coffee your can discover your 2-word life purpose!