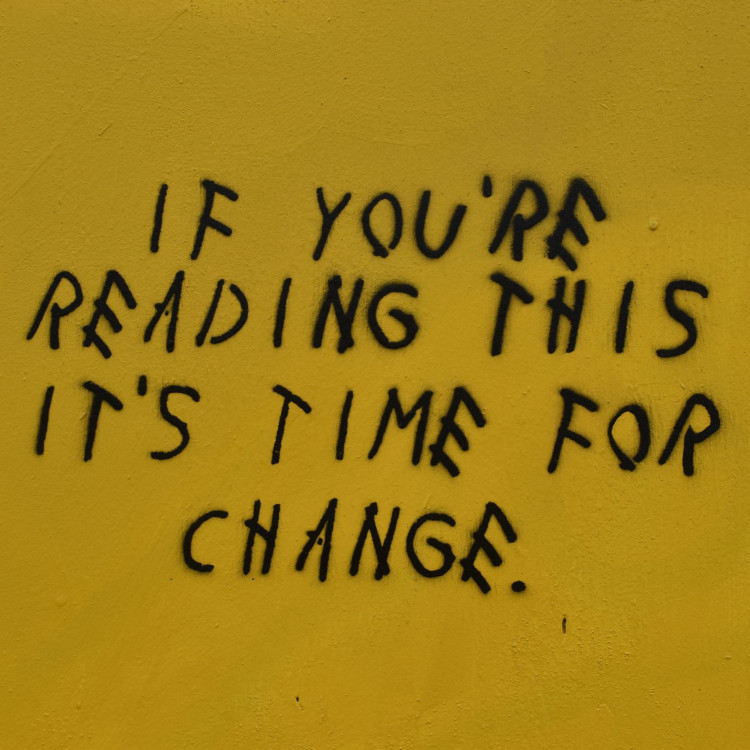 When adversity hits hard, will you turn to loathing or loving? The natural response to a TOUGH SHIFT event is to ask the obvious questions:

"Why me?"
"Is the world out to get me?"
"What did I do to deserve this?"

Starting in loathing mode doesn't mean one has to stay in this pool of pity. The sooner the sincere move from loathing to loving is made, the more well-being will likely follow.

The words from Rabbi Harold Kushner's book When Bad Things Happen to Good People speak to the power of knowing your purpose: "We could bear nearly any pain or disappointment if we thought there was a reason behind it, a purpose to it."

When you're the owner of a 2-word purpose facing a TOUGH SHIFT event, you hold the key to turn on the engine of your recovery and restoration. Of the many emotional and logistical moving parts to hurt and hindrance, your purpose provides the starting point to gain the perspective and begin the process of making sense out of the seemingly senseless.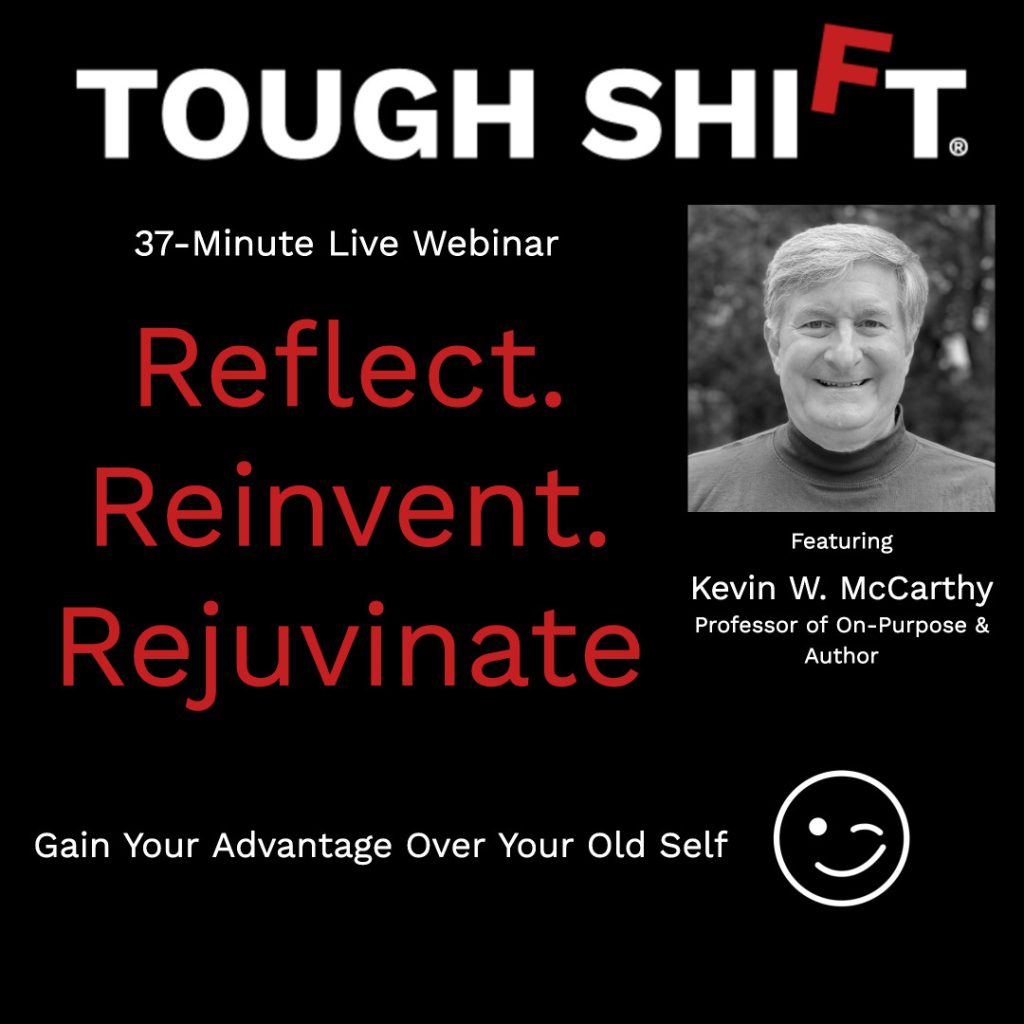 TOUGH SHIFT is a tiny book with a big message about finding 7 Answers to reflect, reinvent, and rejuvenate your restoration possibilities. Register today for an upcoming TOUGH SHIFT 37-minute webinar to learn the basics of leading your life to seriously good change and to be loving life again.