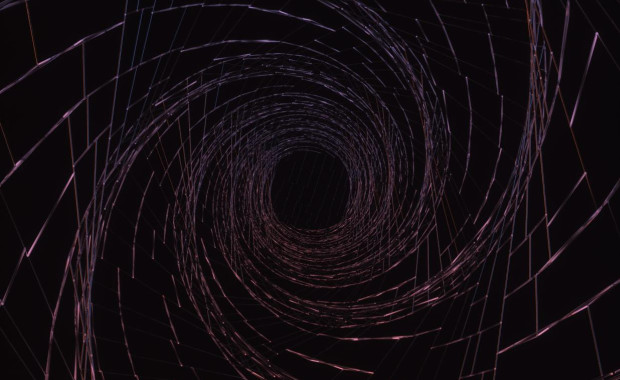 Are you staring fearfully into the pit of modernity? Try daring into the abyss instead.
Are you disconcerted as war rages in Ukraine and nuclear weapons use is even a consideration? Do skyrocketing gas and food prices have you digging deeper into your pocket and finding more lint than Lincolns? Are you stressed over increasing crime in major cities, illegals flooding the U.S. southern border, and challenges to "certain unalienable rights"? Are you worn out by political party conflict?
Is the world going to the proverbial hell in a hand basket?
Take heart. In other words, go to your 2-word purpose. There you will find rest. That's where your soul lives. There you will find God or Higher Power or whatever spiritual understanding you have of something bigger at work.
The fourth line of the 23rd Psalm addresses this conundrum of current events:
"Even if I go through the deepest darkness,
I will not be afraid, Lord,
for you are with me.
Your shepherd's rod and staff protect me."
You are never alone or unprotected. A 2-word purpose is minimalist for building in the good times and for easy recall in the panic of terror. Gird yourself with your purpose. Stop staring and start daring into the abyss. Your purpose and you are a light in the darkness—first for you, then for others. Dare to walk through the gloom as a passage to joy.
PS: Have a question or comment to share about this On-Purpose Post? Accept the 14-day trial membership and post your thoughts at The On-Purpose Planet.